Trying to find a loving home for a GlobeKing 500 and related hardware
---
The time has come, and the farm is sold. Where can I find a home for a 375 pound transmitter? The few of us that know what it is like to see a 4-400A (yes you read that right) as the final amplifier in a cabinet know how lethal it was to field mice.
http://amfone.net/Tech/wrl/king500.htm
Located in Novinger, MO, I would transport free within 90 miles IF YOU MAKE IT SUCCESSFULLY TRANSMIT WITHIN 1 YEAR. I will even throw in the Heath VFO (
https://www.youtube.com/watch?v=ZIxDAUj-XN0
). There is also a Hammarlund receiver, similar to this: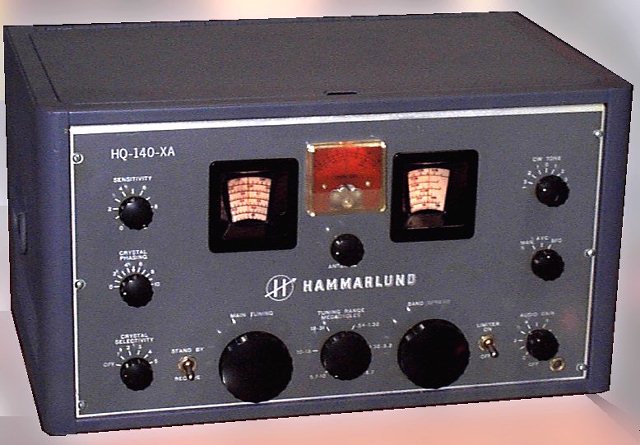 I am looking for a good home, and want to avoid scrapping it out. It was my parents station, K0PHP and K0TSY from the 1950's.